Activities - winter
Norefjell Ski Center is only one and a half hour drive from Oslo and two hours from Larvik, southeast for the mountain Høgevarde. The destination has 26 alpine slopes and 120 km. cross-country skiing trail. The longest alpine slope is 6.500 meters long and the height difference is 1.010 meters, which is the biggest height difference in the Northern Europe.
Sleigh ride and snowshoes
Besides skiing is it also possible, during school vacation, to go on sleigh ride or try snowshoes.

Dogsled
In the winter season is it possible to go on long-distance with dogsled at Holleia, which is a forested area placed between Krøderen and Tyrifjorden. Holleia is a perfect area for recreation and outdoors.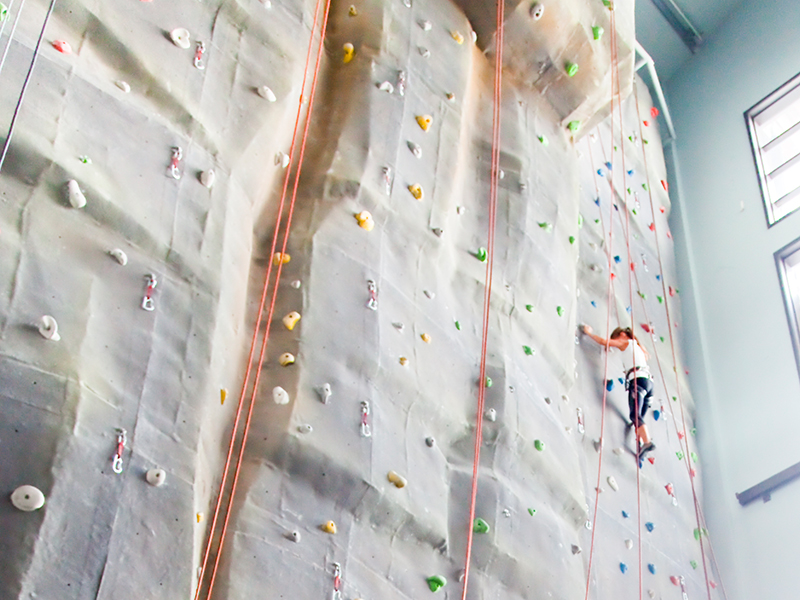 Climbing
At the Quality Spa & Resort Norefjell is a 16 meter high indoor climbing wall, which is useful in every kind of weather by both beginners and experienced.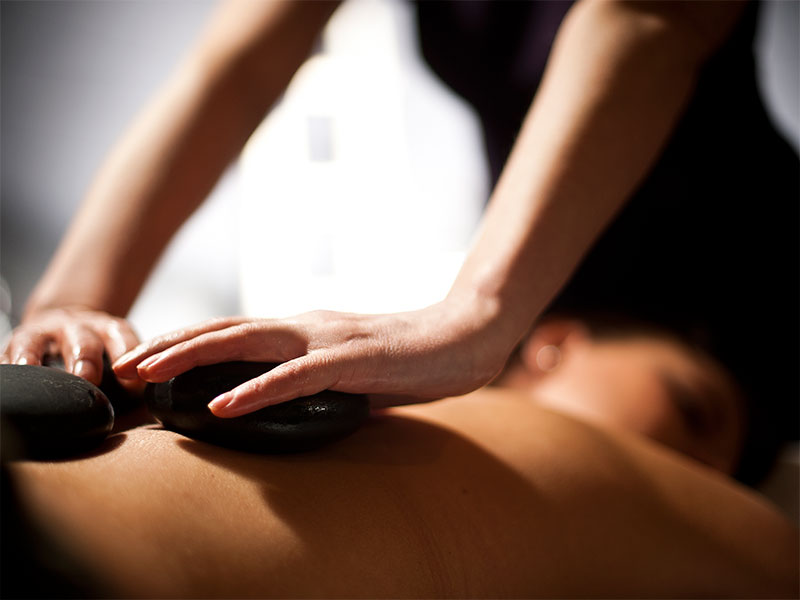 Spa
The resort offers also spa- and wellness facilities. Enjoy peace of mind with spa treatments, relax in the bubble bath out or inside, or try other wonderful things in the center. The facilies are open all year round.