Activities - summer
Norefjell is a great walking area, where is ample opportunity for walks on signposted routes or to experience the nature from horseback. It is also possible to rent bikes or canoes.
Bikes
It it possible to experience a wonderful view on the bike rides, which takes around half an hour from Norefjell. If you want to experience one of the most beautiful viewpoints in Norway, you need to go to Høgevarde, which is placed around tree hours from Norefjell - a perfect base for a daytrip. On a clear day is it possible to see 40.000 km2 from the top of Høgevard, which is 1459 meters over the sea - an outstanding view! On a clear day is it possible to see the longest airline in Norway on 184,9 kilometers. This means that you from Høgevard can enjoy a view to both Rondane and Jotunheimen. The paths follow parts of the old Nordmannsslepa, which went from the Eastern Norway to the Western Norway.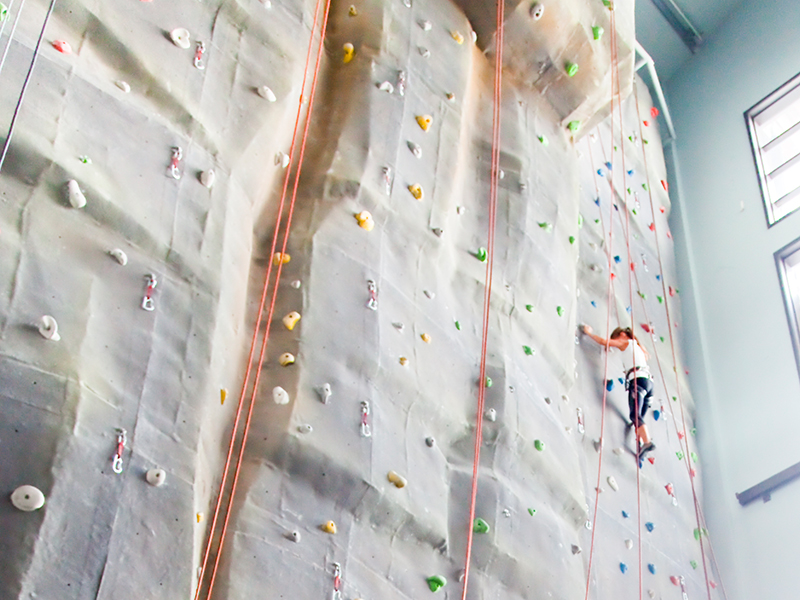 Climbing
At Norefjell Ski & spa is a 16 meter high indoor climbing wall, which is useful in every kind of weather by both beginners and experienced.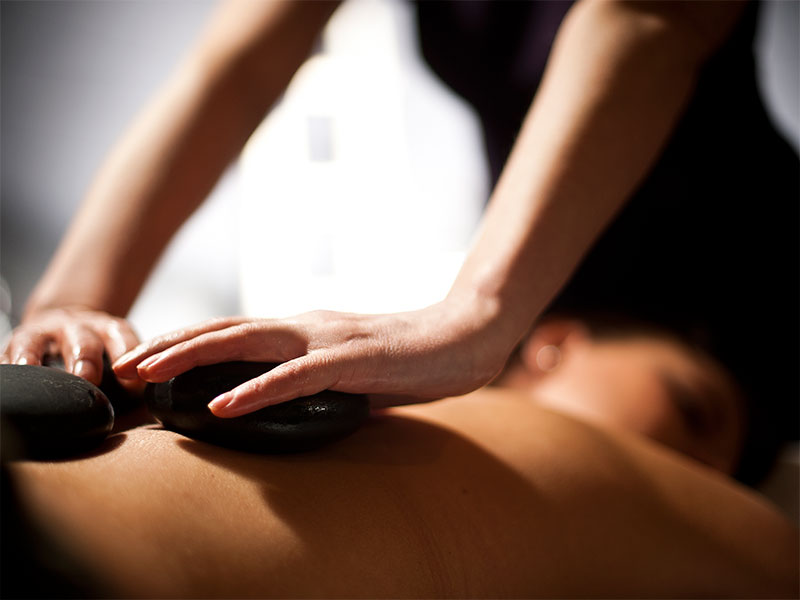 Spa
The resort offers also spa- and wellness facilities. Enjoy peace of mind with spa treatments, relax in the bubble bath out or inside, or try other wonderful things in the center. The facilies are open all year round.
Fishing
It is possible to fish in the lake Krøderen (or the Krøder fjord as it also is called). It is mostly whitefish, perch, pike and lake trout, you can find in the lake. If you are lucky is there also a chance to catch the rare char, which in Norwegian is called "Dypvannsrøye"
Go-Kart
It is also possible to get some action and speed in the Sigdal Motor Centre where it is possible to go go-karting. Read more
Berries and great nature
At Norefjell is it possible to pick much different kind of berries, which grows wild on the Northern hemisphere. If you want a greater chance for not coming home empty-handed, is it possible to pick raspberries in relaxing surroundings at the Søndre Bjerkerud Farm.
Golf
Norefjell Golf Club is next to Noresund and the Krøder fjord. It is a full course with 18 holes forest path which is open for everybody. The characteristics of the course are that it has an informal atmosphere, fresh mountain air and silence. Read more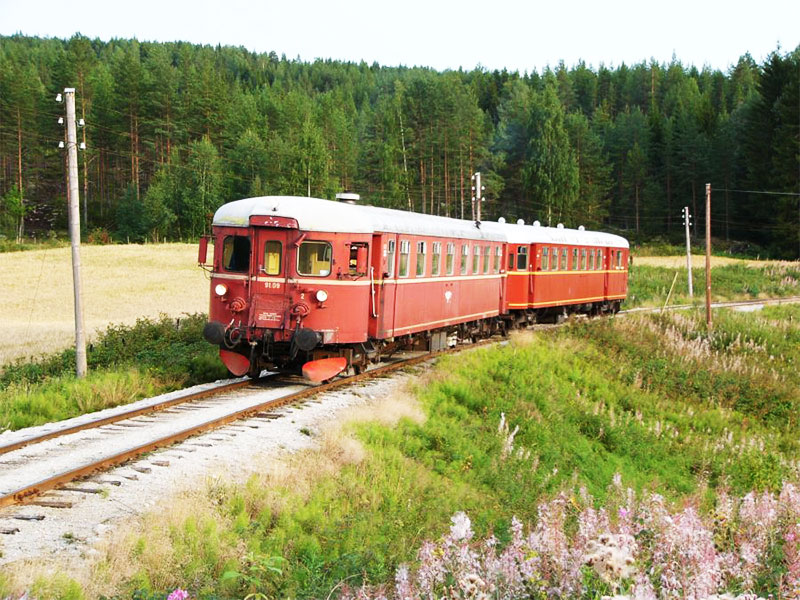 The Krøder Track
Every Sunday from the end of June to the end of August is it possible to experience a distressing train drive in an environment suitable for the time at the Krøder track. The Veteran Train runs on the 26 km long museum course between Vikersund and Krøderen. The train leaves after the set times and it is open for everybody.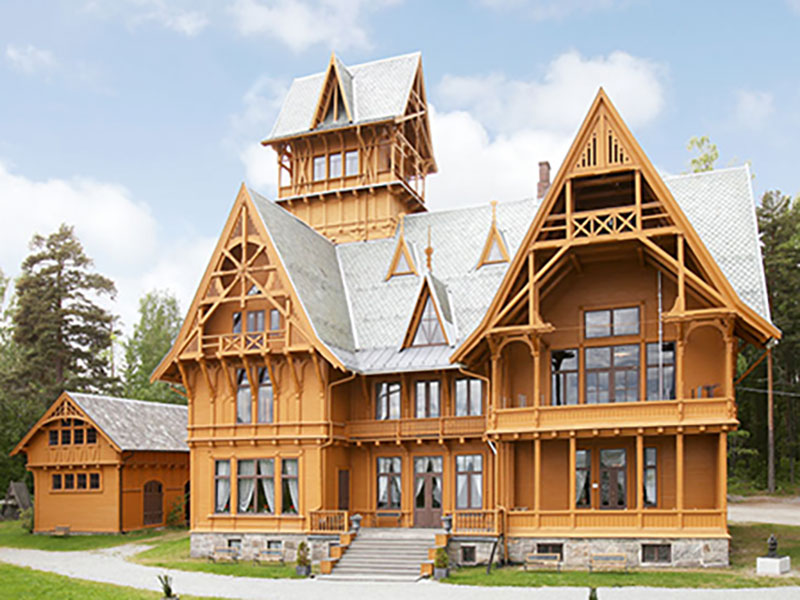 Villa Friheim
Villa Fridheim is a fairytale museum and one of the biggest and unusual wooden buildings in Norway. It is here possible to experience Norwegian folktales in surroundings made for giving the right mood for fairytales. See the art- and fairytale display, listen to fascinating fairytales etc. Read more