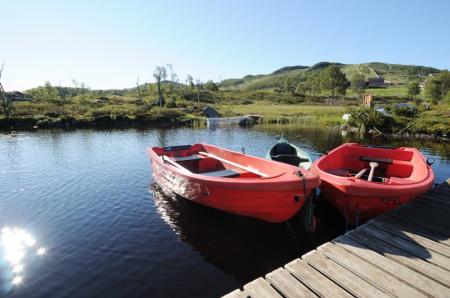 At the entrance to the magnificent Hardangervidda National Park, with a view to the lakes Totak and Lognivann, lies the mountain village, Rauland and the nearby area Vierli. The area is surrounded by beautiful nature and is located near population centres both at the eastern, southern and western parts of South Norway. Its location in the area Telemark, which is full of history and traditions makes Rauland/Vierli a popular holiday area all year round.

Rauland and Vierli are situated in the municipality of Vinje. It has 1,500 inhabitants and lies 700-1010 metres above sea level. In Vinje municipality, you will find vast outdoor areas with the Hardangervidda as the largest and possibly also the most famous area. The road, E134 across Haukelifjell from Drammen to Haugesund makes the Hardangervidda one of the easiest accessible high mountain areas in Norway.

In the middle of this idyllic area, you will find Rauland Feriesenter (holiday centre) as a fantastic starting point for exciting experiences for the whole family, both summer and winter.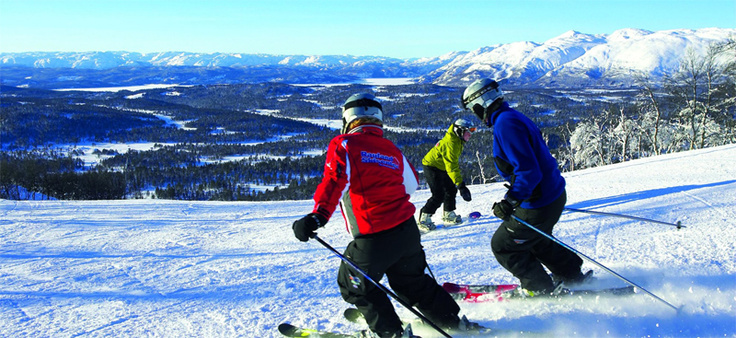 Rauland Feriesenter - Winter

With its three ski resorts; Vierli, Tiur and Holtardalen, Rauland Feriesenter / Ski Center is among the top 10 ski resorts in Norway. Rauland Skisenter is an area of great variation, and has quite a few slopes with 2 chair lifts as well as several ski lifts and ski lifts for the smallest. Whether you are small or big, experienced or beginner, you will find challenges here.

At Vierli you will also find one of the largest toboggan areas with lift in Norway.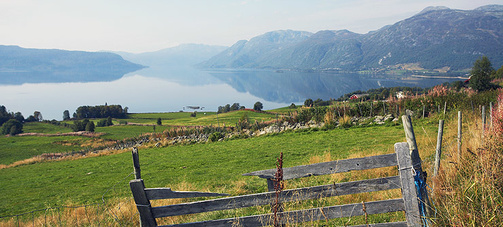 Rauland Feriesenter - Summer
Rauland and the surrounding area has a lot to offer! Try a trip on the lake Møsvatn, enjoy nature along the Hardangervidda National Park route, discover local crafts or a ride in a varied network of marked summer trails, suitable for all levels.

Pick up your mountain boots, wrap some good food in the backpack and take your family on a hiking trip!

Young people can visit the "children's farm" with Norwegian pets. There is a big playground, with among other trampoline, bouncy, swings and kubbe games.