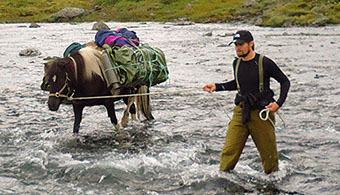 THE GUIDES IN RØLDAL
The guides in Røldal can transport canoes and equipment to Holmavatnet, if you want to paddle on Kvennevassdraget in Hardangervidda National park.
Read more here: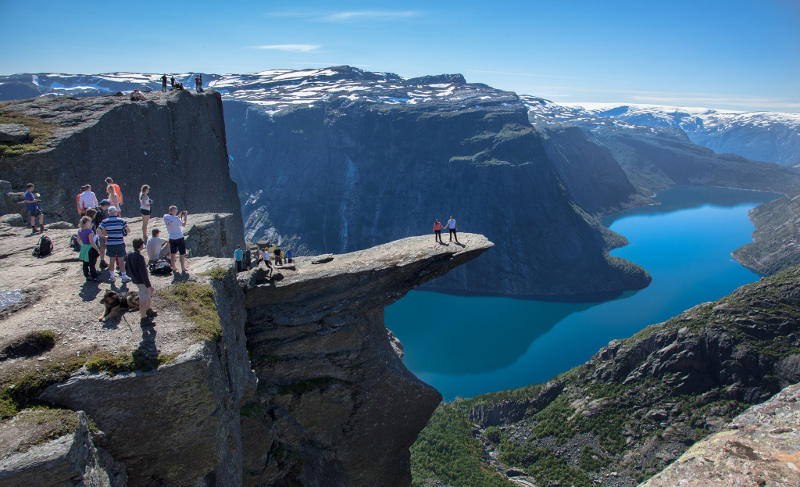 TROLLTUNGA
Trolltunga is one of the most spectacular formation of mountains in Norway. It is placed 1100 meters over the sea, around 700 meters over Ringedalsvatnet in Skjeggedal. It has a wonderful view!! Routes for walks to Trolltunga are in the mountain area, it takes 8-10 hours and the high difference is around 900 meters.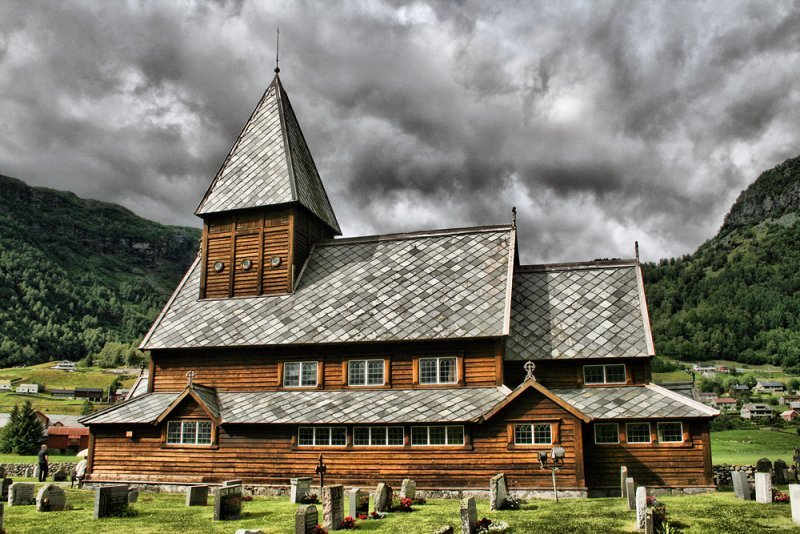 RØLDAL STAVE CHURCH
The typical Norwegian wood churches are a great reason to visit Norway, and especially the Hardangerfjorden region. The stave church in Røldal is properly from the1200s and it is absolutely worth a visit.