Norsk Hytte Udlejning has agency agreements with several ferry operators. Do not hesitate to contact Norsk Hytte Udlejning, whenever you need an offer for a ferry sailing for your future holiday.
When you contact us, please provide us with the following information:
- Desired sailing and time of sailing
- Number of adults/children (Children are 0-11 months, 1-3 years and 4-11 years)
- Number of cars, height and length of cars (standard height and length is 1,95m and 5m)

Change of the ferry reservation after booking at Norsk Hytte Udlejning: DKK 200,-
---

Stena Line
Book your ferry ticket here. Click on the photo, it is easy and fast, and it saves you the waiting line by the phone.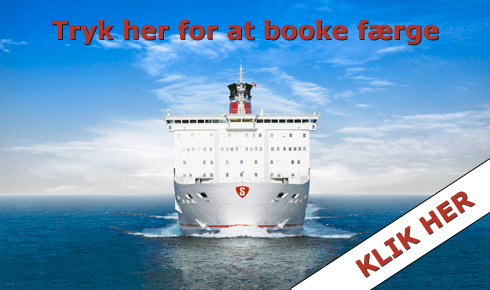 GET STARTED
Click on the photo. Here you can book your Stena Line ferry sailing directly.
---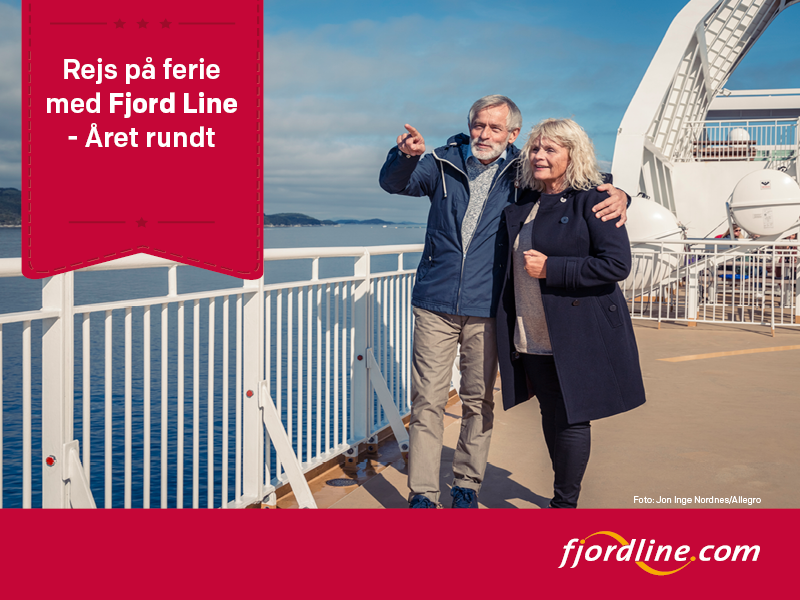 Book your sailing by Fjord Line and go to port of arrival near your overnight accommodation.
On the routes Hirtshals-Stavanger-Bergen and Hirtshals-Langesund, you can travel with our 2 new cruise ferries, which are entirely run by natural gas.
In the summer half of the year, we will take you from Hirtshals to Kristiansand in just 2 hours and 15 minutes on the fastest ferry in the world.
We look forward to welcoming you aboard!
GET STARTED
---
DFDS seaways
A skiing holiday in Norway provides the whole family with red cheeks and happy smiles!
Norway offers you everything from alpine to cross-country skiing. Do you wish to stay in a capin, an appartment, or at a mountain hotel?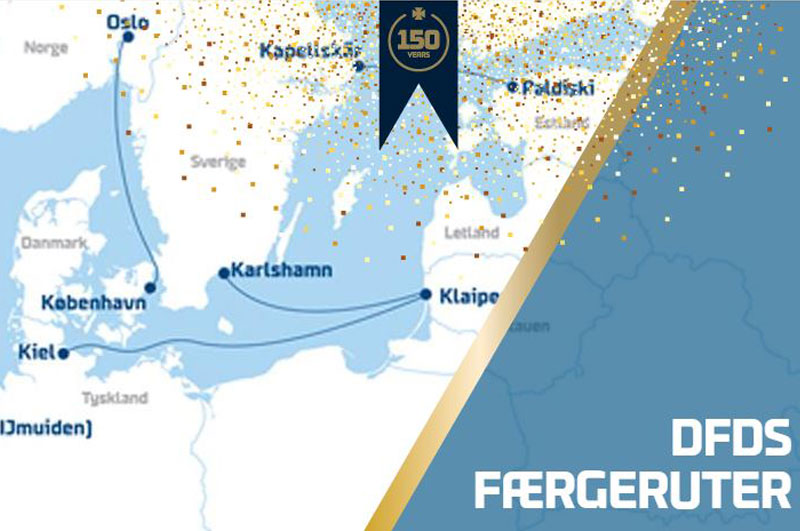 GET STARTED