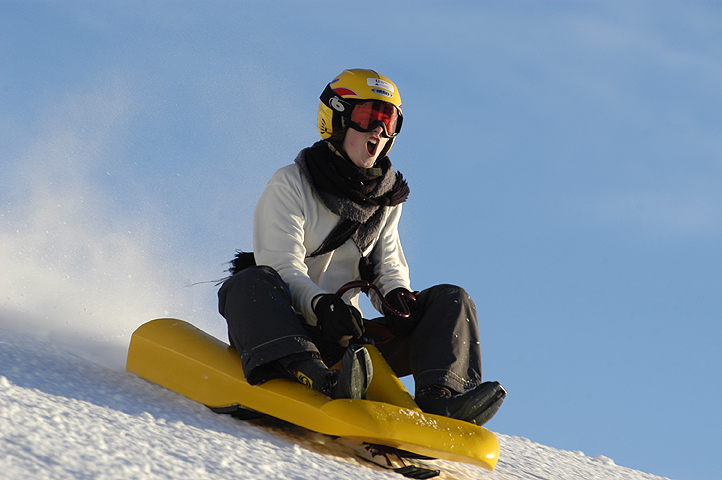 Lillehammer Olympic bob- and luge track
Welcome to an exciting and speed-filled experience!
This is Scandinavia's only artificially frozen bobsleigh and toboggon run. It offers many activities for visitors, both summer and winter.
"Wheelbob" takes 4 people (+pilot) and reaches speeds up to 100 km/h
"Bobrafting" is a rubber boat on ice, takes 5-6 people (+pilot) and reaches speeds up to 100 km/h.
"Four-man bobsleigh" is the highlight of the toughest, because this is the ride where you fly down the course on an actual bobsleigh with a speed up to 120 km/h.

| | |
| --- | --- |
| Opening hours: | |
| Winter medio october – medio marts. | |
| Address: | |
| Hunderfossvegen 680 - 2625 Fåberg | |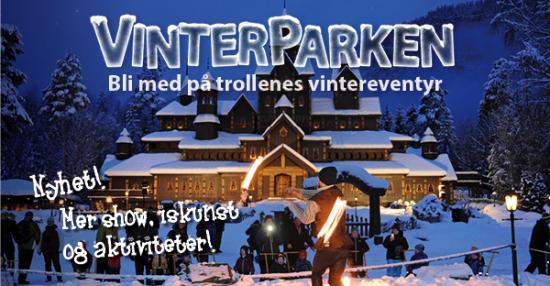 Hunderfossen Winter Park
- only 5 minutes from Hafjell, 15 min. from Lillehammer and 30 min. from Kvitfjell Alpine! Here you will find Scandinavia's southern-most snow hotel with an ice-bar, hunderfossen ice-cathedral, sleigh rides and an exciting troll forest with witch gala performance.
The Winter Park is open in the night, when darkness has fallen over the valley and the trolls come to life - exciting adventures for families.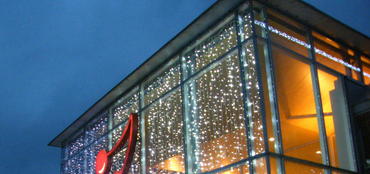 Strandtorget
Strandtorget shopping center is located at Mjøsa and E6 in Lillehammer. Here are 65 interesting shops and 1050 free parking spaces outside the center.